NextWave Consumer Financial Services
As digitization takes over more of the financial world, consumer financial services firms will need to shift their strategies to differentiate on trust, financial health and bundled offerings that transcend product-centric selling to present more holistic and personalized value propositions. Over the next five years, we believe the consumer financial services industry will be

reframed

.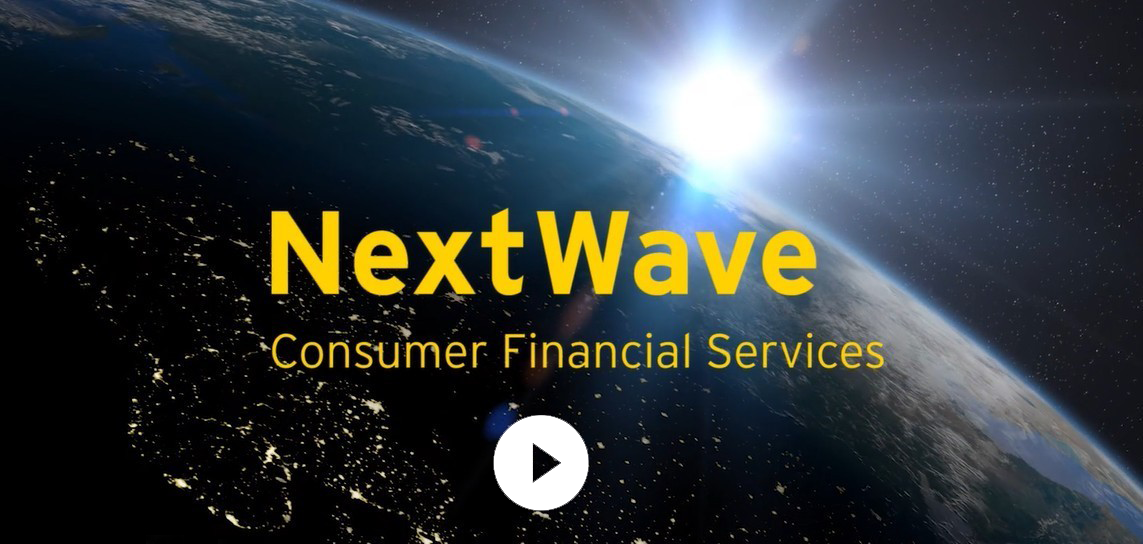 Value will begin to shift from the monetization of products and transactions to the productization of user experiences to monetize the consumer relationships itself.
The path forward: the reframing process should begin now
Financial institutions have major choices ahead that will determine how they stay relevant, earn more customer trust and play to win over the next five years. The future will usher in changes that will fundamentally shift the landscape and business models of financial firms. Incremental approaches to digitization, legacy modernization and new product-based offerings will yield only incremental results. In an ecosystem that will enable large technology firms to enter the competitive landscape and capture material market share, financial institutions must act now with bold purpose and clear focus. A wait-and-see approach will be riskier in the next five years as first movers stand to gain significant advantage.
Winning in the next wave will require foresight to reimagine the business, willingness to challenge the status quo and appetite for bold action.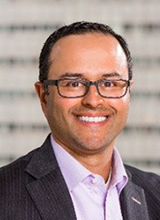 Nikhil Lele
Digital and Consumer Financial
Services Growth Leader
Financial Services Advisory
Ernst & Young LLP
nikhil.lele@ey.com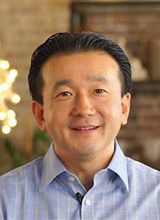 Yang Shim
Digital Enterprise Transformation Leader
Financial Services Advisory
Ernst & Young LLP
yang.shim@ey.com
EY | Assurance | Tax | Transactions | Advisory
© 2019 Ernst & Young LLP.
All Rights Reserved.

EYG no. 07315-191US
1901-3010123
ED none.
This material has been prepared for general informational purposes only and is not intended to be relied upon as accounting, tax or other professional advice. Please refer to your advisors for specific advice.