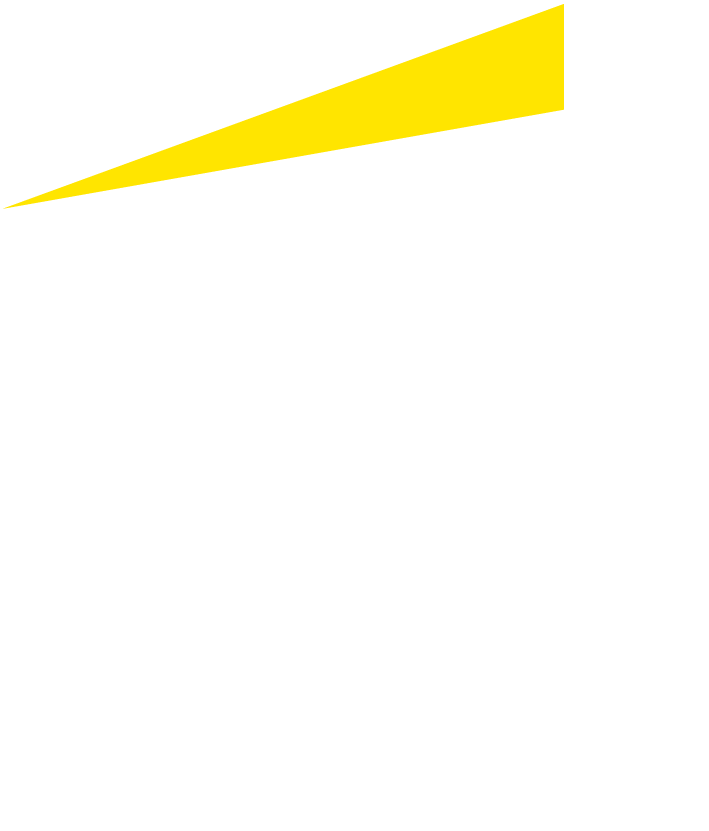 Global trade disruption and opportunities
Trade disruption actions continue across the globe. US trade actions and sanctions, along with the global responses to those actions, progress towards ratification and implementation of the new US-Mexico-Canada Agreement set to replace NAFTA, announced bilateral trade discussions between the US and Japan, US and the EU, and the US and the UK pending Brexit, continued planning for Brexit, and the extended, complex negotiations for resolution of trade disputes between the US and China continue to contribute to a growing environment of uncertainty, the need to plan for change and the focus on ways to benefit from the disruption.

For many organizations, keeping up with the current evolving state of trade is proving difficult — particularly since change seems to be a daily occurrence. This electronic magazine provides the latest global trade-related news to help you stay informed and able to adapt in a fluid trade environment. Through this portal, you will be able to view late-breaking news, thought leadership and leading practices and perspectives from EY professionals on what the future may hold. You will also find insights and planning strategies to help your organization mitigate the impacts of trade disruption.
Explore the impacts to your business and access available resources: